5 tags
3 tags
harloo asked: Love the music you got on here
ghettoanime asked: The blog. The photos... Dope.
trvplx6zomvve asked: YO YOUR FUXKKN PLAYLIST IS FUCKKN DOPE3
mannynose asked: you capture beautiful things, it makes me want to kick it in atlannttaaaa, would i be invited?
greedyjaguar asked: Very nice blog man!
clubfrown asked: lovely work
sences asked: ;)
3 tags
7 tags
I just wanna make them feel hot
theflynationmovement asked: who is this girl ?...
Anonymous asked: how long have you suffered from bitchassness?
boxchevy87 asked: Your models are always wavy.
Anonymous asked: hello boy
gratesandblaktop-deactivated201 asked: Where you based?
3 tags
4 tags
xzombiegirlx asked: I must say, I like your work!
11 tags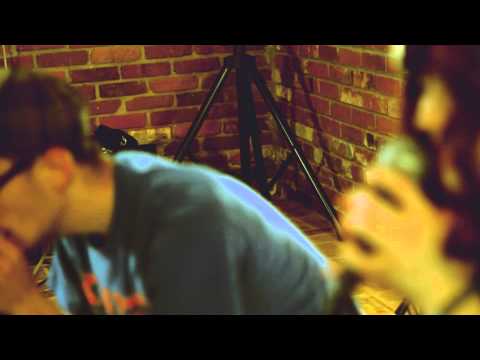 skidaily asked: Now following b
2 tags
3 tags
8 tags
3 tags
1 tag
3 tags